Contact Info - Location - Rates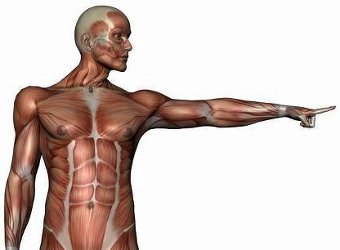 I am happy to answer questions about my work and what it entails, as well as discuss any core, hip, pelvic, pelvic floor, or genital concerns or issues you may be having and how bodywork focusing on these areas may serve you.
Contact Information:
Jeff Gibson ♦ 415 - 626 - 7095
--> 12-2-23: temporary number while I switch devices: 415-780-5153

corebodywork@protonmail or corebodywork@gmail.com
---
Location:
250 Douglass St, #1 (at Caselli) in San Francisco. 250 Douglass street is 1.5 blocks south of upper Market street in the Castro neighborhood.
Note that I schedule all appointments by phone, not by email or text.
International clients who wish to make an appointment prior to coming to San Francisco can do so via email, though I will still need phone contact information for the number you will be using once you've arrived in the Bay Area. International clients who wish to set up a Zoom consultation can do this either through email or by phone.
---
Rates
SPECIAL INTRODUCTORY RATES FOR NEW CLIENTS:
→ Receive your first session for: $130 for one hour; $195 for 90 minutes; or $260 for two hours. I strongly suggest 90 minutes or two hours for an initial session to allow for comprehensive work.
For subsequent sessions, my regular rates will apply:
One hour - $150 ♦ 90 minutes - $225 ♦ Two hours - $300
For those who have limited financial resources, reduced rates are available and I will do my best to accommodate. Call or email me to discuss reduced fee options.
---
Hours:
Weekday and weekend appointments available, beginning at 9 a.m. Early evening appointments available during the week.
---
Payment Methods
Payment can be made via cash, check, credit card, or Zelle. I use Zelle, PayPal, or Square for payment prior to Zoom consultations.
---
→ Cancellation Policy:
Unless there is an emergency, please be considerate enough to cancel your appointment with a minimum of 24 hours advance notice. Otherwise, full payment of the appointment fee is expected. Note that all appointments must be cancelled by phone, not via email or text.